LIVE MUSIC – Eric Diamond
December 16, 2022 @ 8:00 pm

-

11:30 pm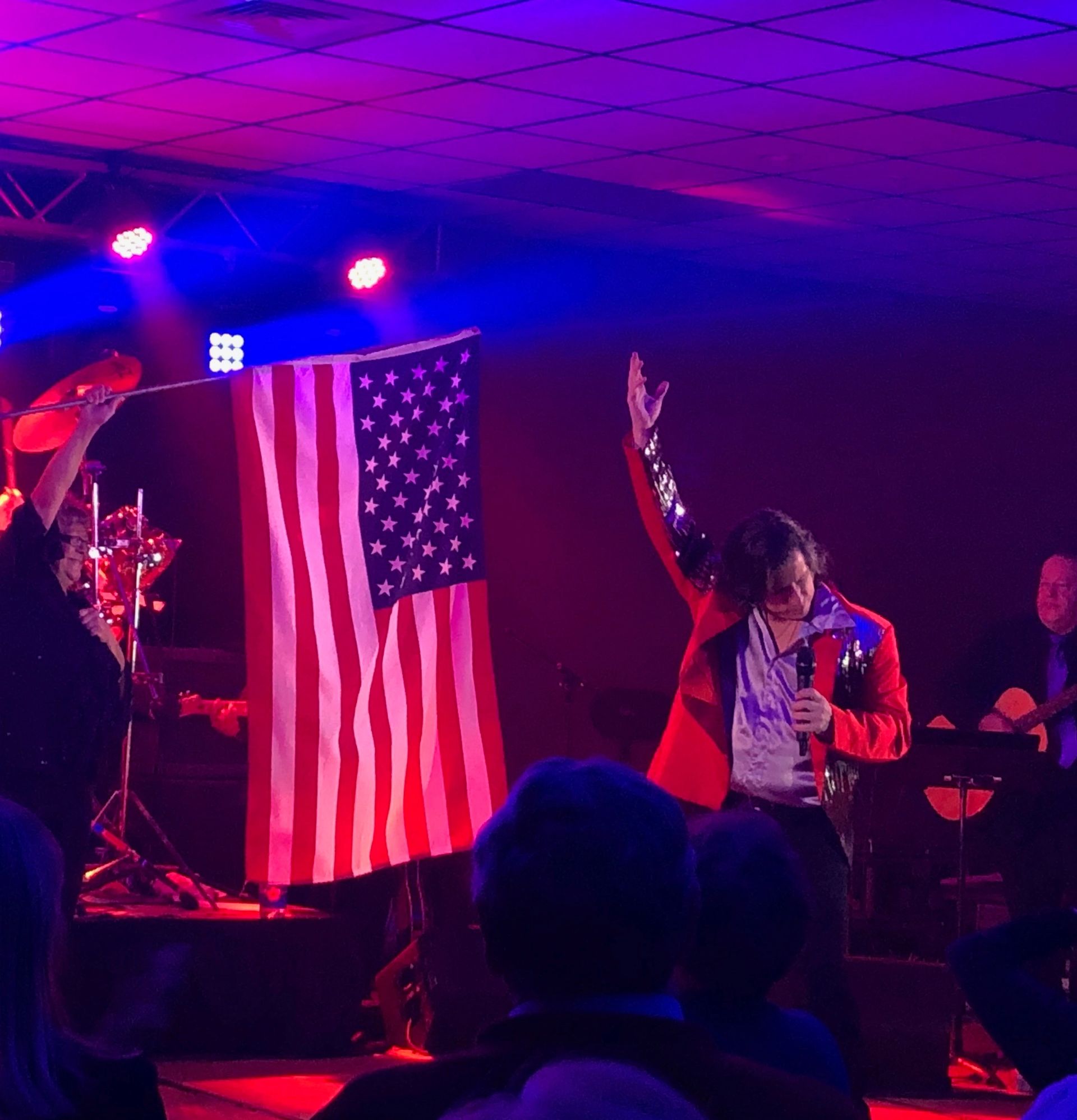 History
Eric "Diamond" has been performing as Neil Diamond for the last 20 years and has been Wisconsin's Favorite Neil Diamond Tribute Artist since 2009.  He has been told on countless occasions that he "sounds more like Neil than Neil Diamond does".  Primarily focusing his solo shows around his home base of southeastern Wisconsin, for the last thirteen years Eric has toured the casinos, theaters and festivals of the Midwest as a headliner with the Ultimate Legends show.
In the beginning, Eric worked with several other entertainers and Tribute Artists as part of a duo (most notably Forever in Blue Suede, Diamonds & Martinis and Diamonds & Dreams) to provide an energetic evening filled with variety, good music and great times.  
The Last Several Years
Eventually going solo and taking his one-man "Neil & Nostalgia" show on the road, Eric has been wowing crowds not only with his spot-on vocal performance of Neil Diamond's biggest hits, but also with his tributes to artists like Johnny Cash, John Cougar Mellencamp and the nostalgic "one-hit wonders" of the 60s and 70s.
Over the last several years, Eric has been showcased on WITI Fox 6's Wake Up and Real Milwaukee shows, as well as CBS 58 Sunday Morning's "Diamond in the Rough"   feature story.  
Recently, Eric returned home from a small tour of the American Legion Posts of Central Kentucky, and has performed for sold out crowds at historic Wisconsin Theaters such as Wausau's Grand Theater, Manitowoc's Civic Center, Racine's Memorial Hall and Sentry Theater in Stevens Point.
Where He Can Be Found
One of the hardest-working entertainers, singers and Tribute Artists around, Eric is performing several shows every week, whether it be breaking into restaurants and resorts in Illinois, in Wisconsin at a bar, club, Lodge, Legion Post or restaurant on the weekend with his solo "Neil & Nostalgia Show", a festival or casino somewhere in the Midwest with the Ultimate Legends Band, or during the week at a private event or retirement community.   
He is always a favorite at Summerfest, Milwaukee County Zoo a la Carte and the Wisconsin State Fair.  Check the Schedule page to find out more.